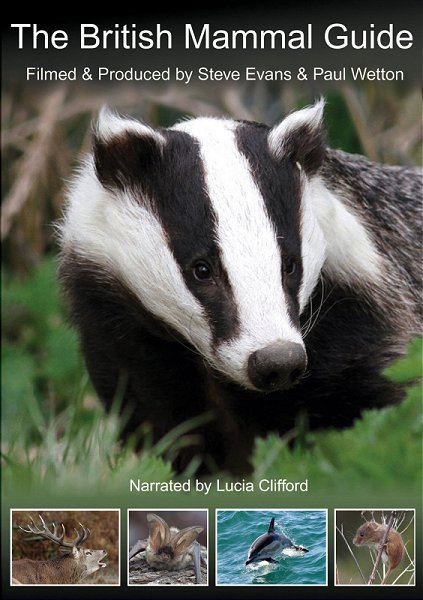 Pauls latest film, takes a look at the mammals to be found on the British Isles and in the waters around its coasts.



The British Mammal Guide is now available at the fantastic price of only &pound9-00 with free postage & packaging.





Please purchase through PayPal using the button below or send a cheque to
Paul Wetton at 9 Aldwych Close, Nuthall, Nottingham NG16 1QH.